Empire Lawn and Pest Control
20
Years of Experience
We Are Your Lawn Care Problem Solvers
Empire Lawn & Pest Control founder and owner, Christian Quezada, developed a deep desire to understand Central Florida's unique nature in order to provide exceptional results for his customers. Nearly two decades of experience and study are behind his individualized, science-driven approach to the services the company provides.
Quality Service
We are committed to providing exceptional lawn and pest control services to ensure your complete satisfaction.
Environmentally Friendly
We use eco-friendly products and methods to protect your family, pets, and the environment
Lawn Care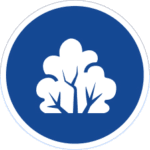 Shrub Care
Tree Care
Palm Care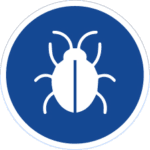 Pest Prevention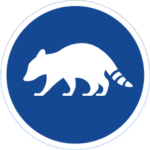 Wildlife Management
Our Services
Fortify & Protect Your Entire Property
Tired of Battling
TROUBLE SPOTS IN YOUR YARD?
Whether you are fertilizing your own lawn and treating for pests or have a company that provides those services, do you sometimes have problem areas that seem to persist or never get solved? We get to the root of problems.
"We Never Tire at Empire"!
We are passionate about finding answers to all problems and turn over every rock necessary! Our mission is to improve and maintain the health of every lawn, tree and shrub we treat with the highest level of service and responsiveness possible.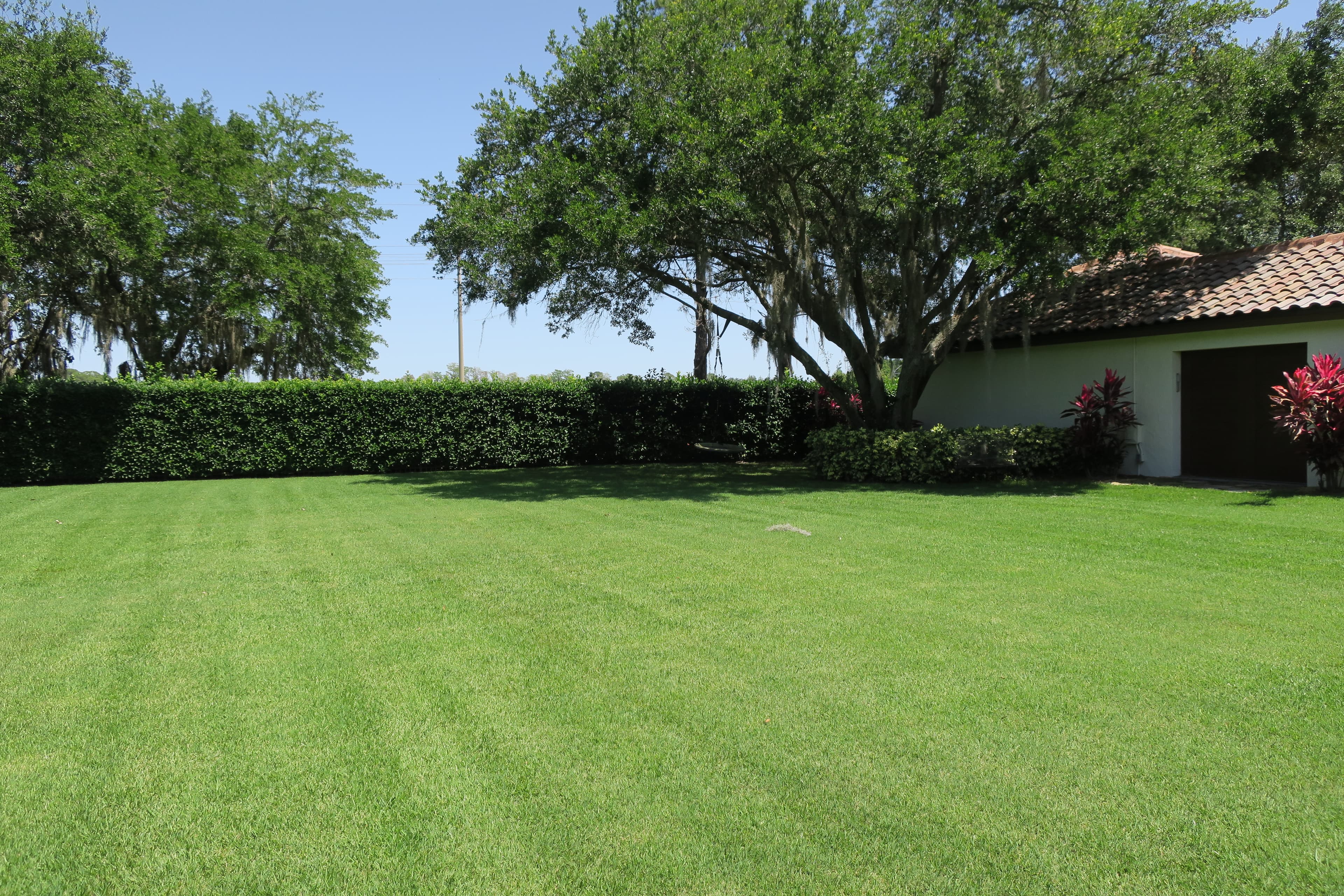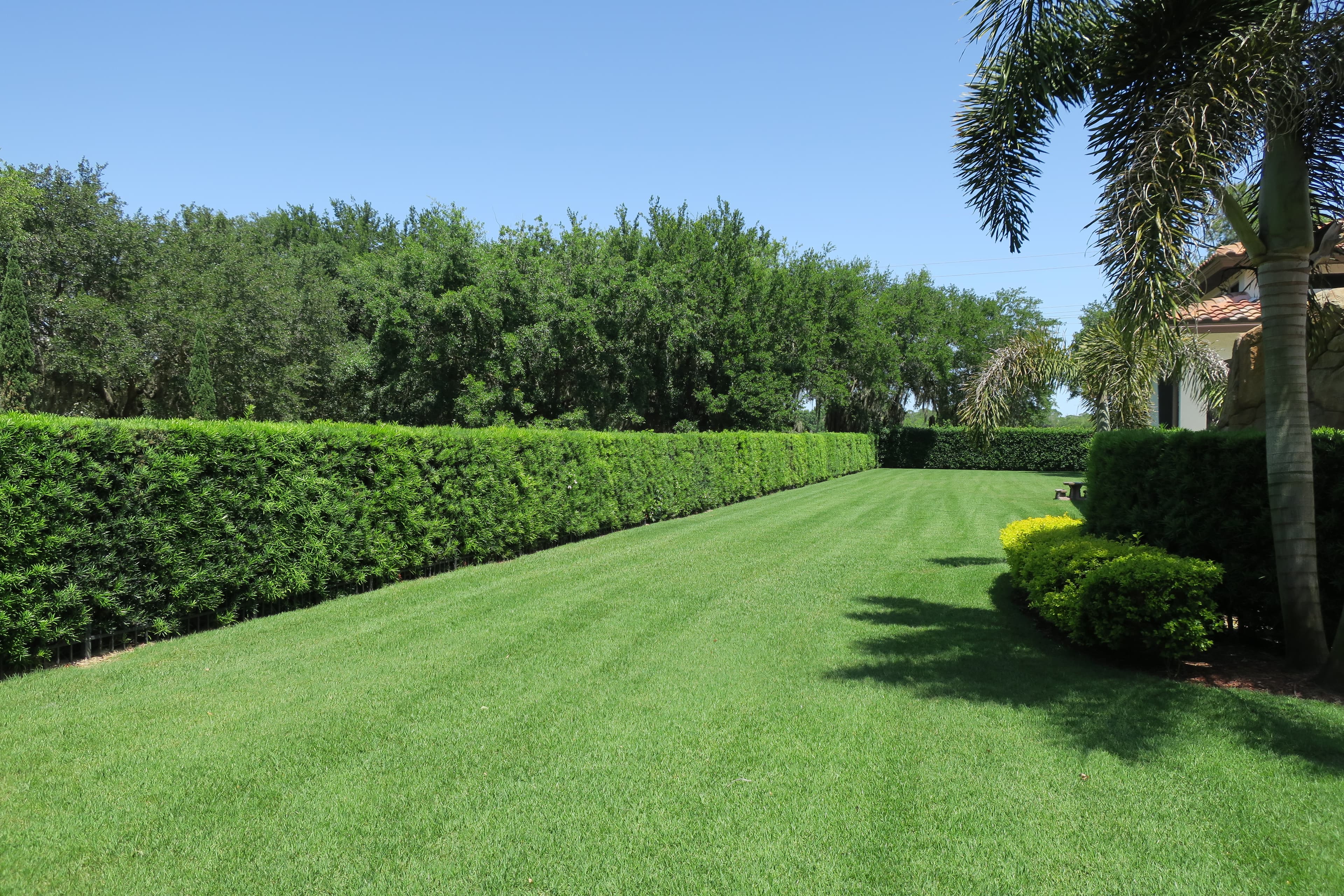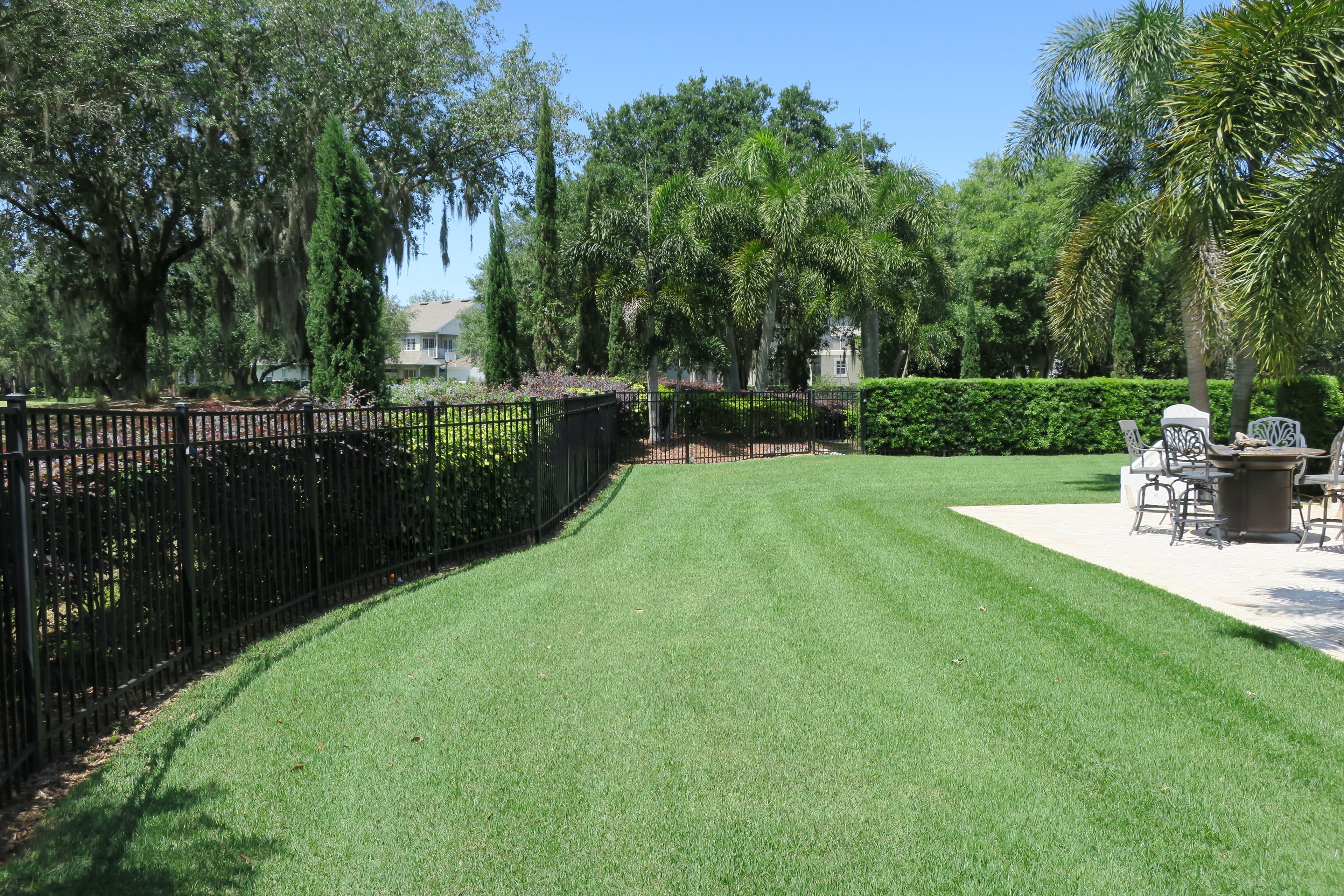 Residential and Commercial
LAWN & PEST CONTROL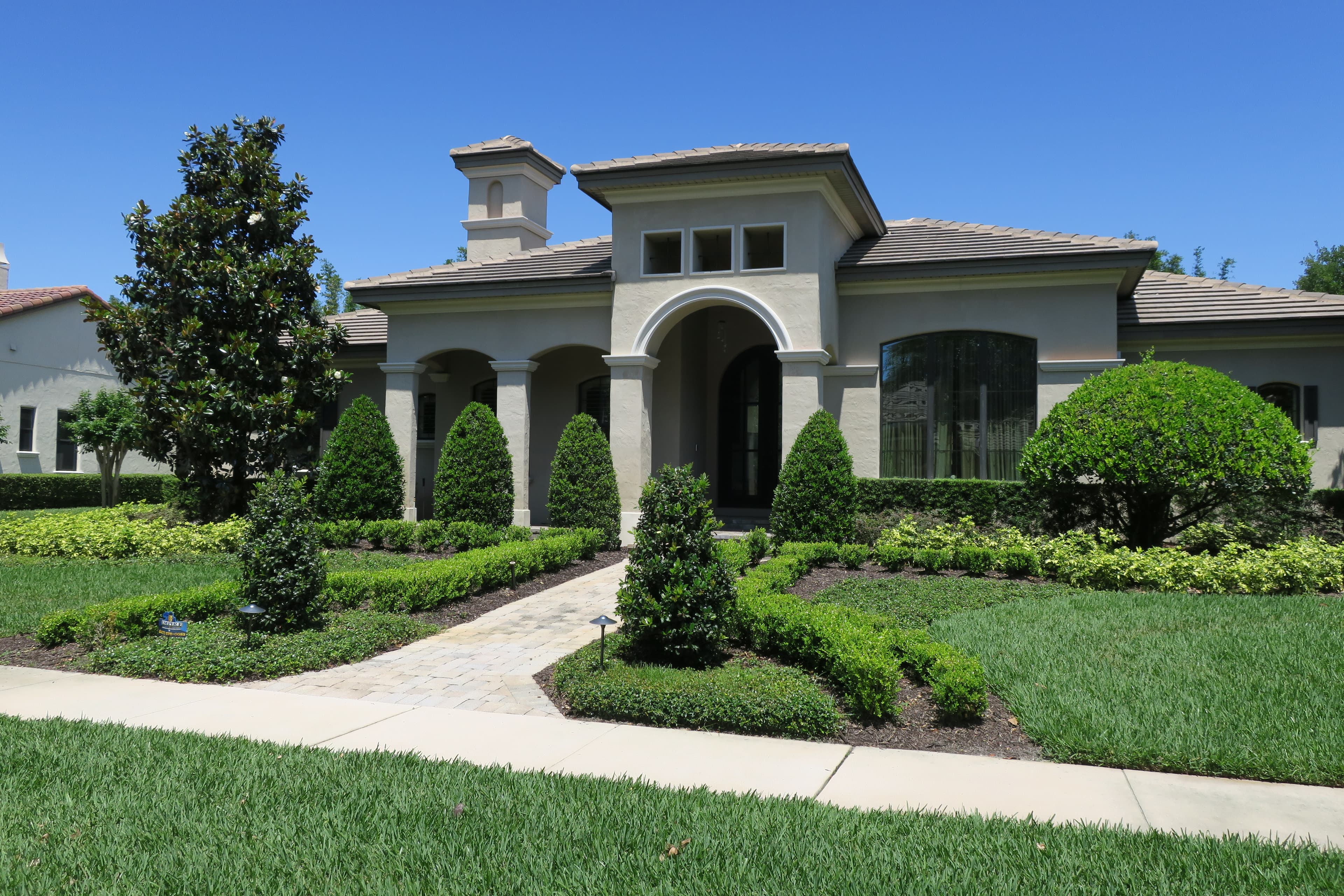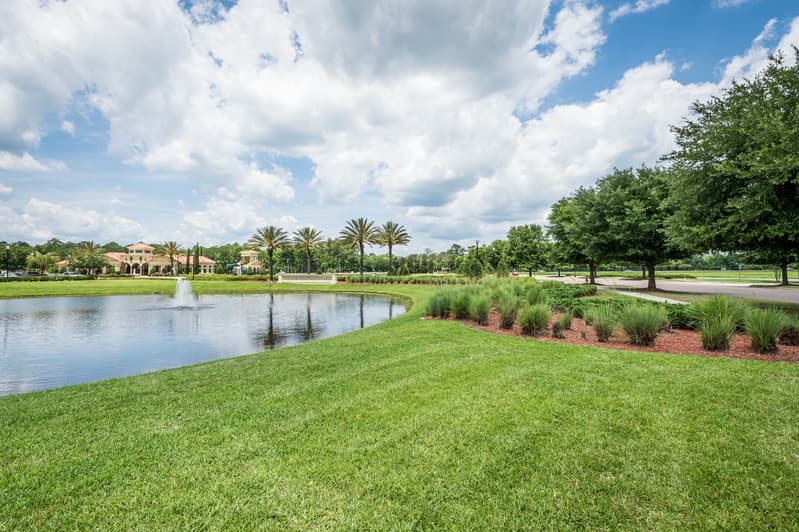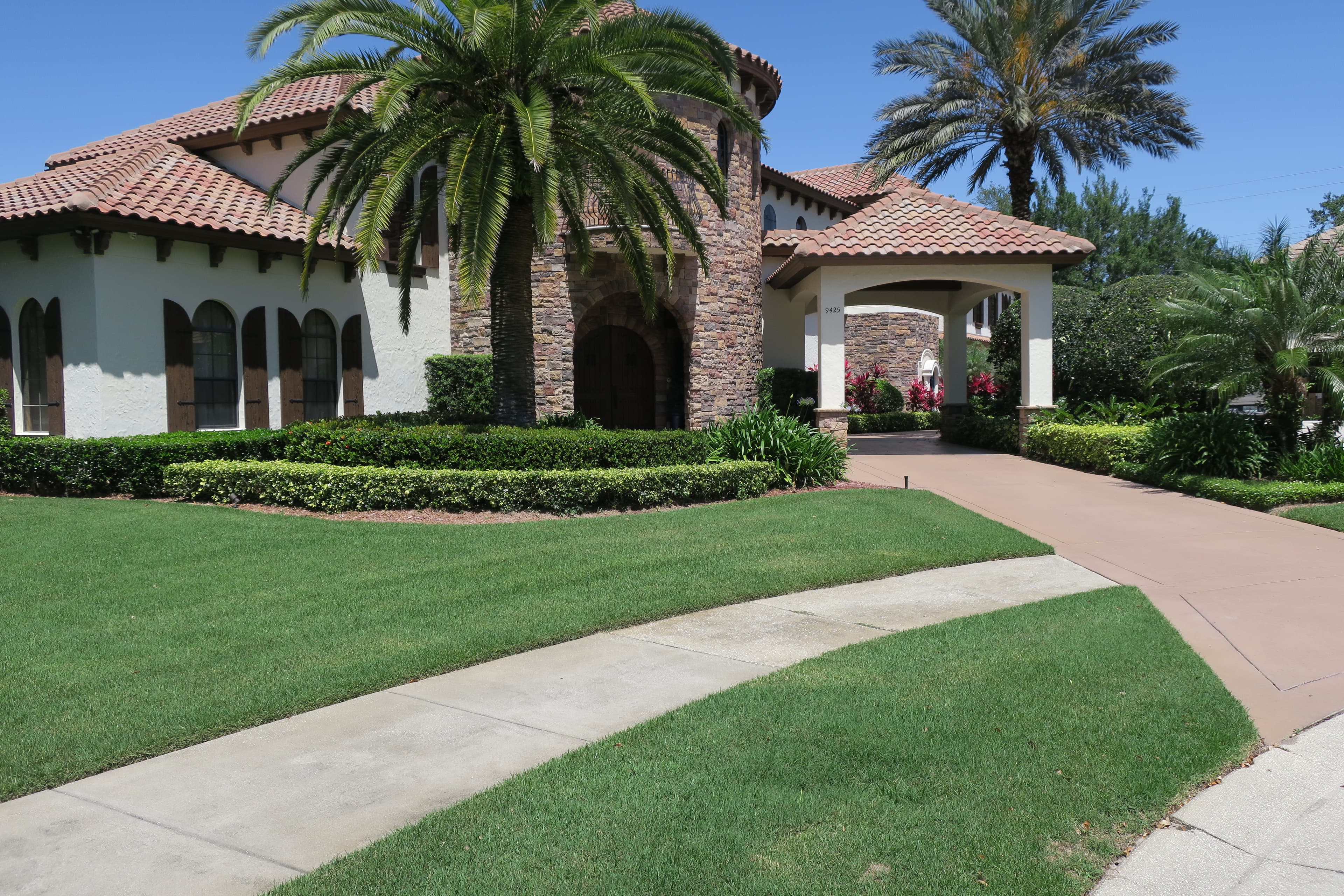 Whether it is your personal residence or a commercial property for which you are responsible, we understand how much reliability matters
In many cases, significant investments have been made in various parts of your landscaping—exotic palm trees are just one example. Proper, on-going care is critical to fully protecting your investment. Our trained and certified team focuses on being environmentally responsible. With unmatched service guarantees, we do complete interior and exterior treatments.
Testimonial
What Our Clients Say About Us!
T
Tony Smothers
Highly professional and identified the root of my trouble spots and fixed them. I have recommended Empire to several friends and they love their service too.
Any Questions?
Please Contact Us
We're here to make it easy for you. Please don't hesitate to reach out to us with any questions or to schedule a service. Our team of experts is ready to assist you in achieving a beautiful and healthy lawn.