Proudly Serving Oviedo
EMPIRE LAWN & PEST CONTROL
Proudly Serving Oviedo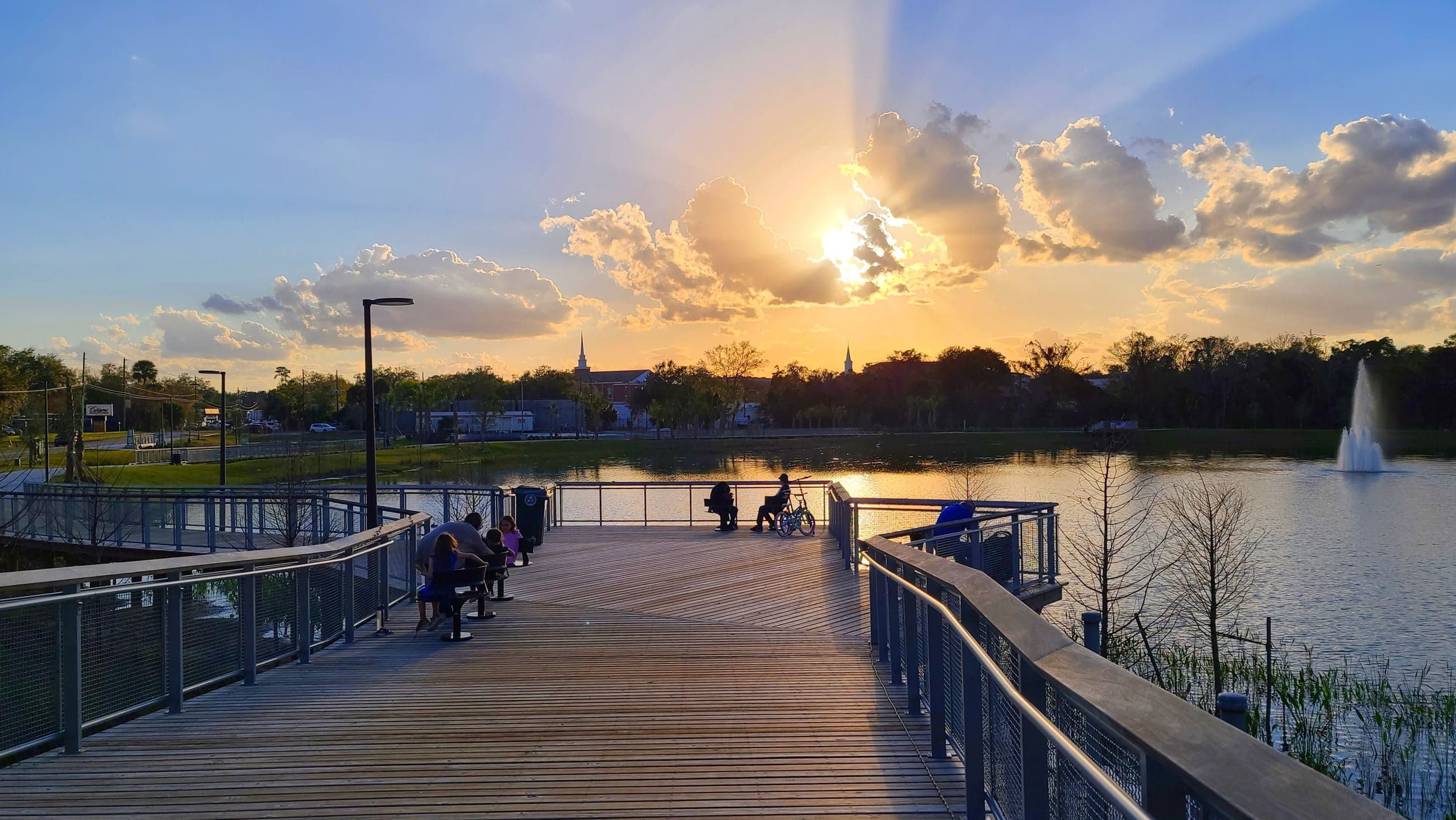 Oviedo and The Surrounding Areas
Seminole County have long been part of Empire Lawn & Pest Control's continuous study of grasses, shrubs, and trees. Our data gathering includes the conditions in which all types of plant life thrive or struggle in Central Florida.
Nearly 20 years of experience has taught us that the makeup of soils and conditions in the Oviedo area are unique. They help inform us on the types of treatment options to consider. While not all parts of the Oviedo area are the same, our study has provided a lot of insight into how to begin our diagnosis of a property.
The tendencies for particular types of pests to be present provides a starting point when assessing various trouble spots that appear on plants and turf. The same can be said of shrubs and trees that are susceptible to disease. We are palm tree specialists and can help keep them healthy while protecting what is often a sizable investment. Utilizing the highest quality products and administering them with precision, we specialize in the following services:
Lawn Care
Palm Care
Pest Prevention
Rodent Control
Shrub Care
Tree Care
Wildlife Management
Our treatments have been formulated and tested to deliver exceptional results. We understand one treatment does not fit all situations. The Oviedo area does have its own unique makeup. Oviedo is known for family, community, and endless opportunity. It is also known for its abundance of nature and ways to enjoy it.
The Butterfly Encounter at Lukas Nursery is a great place to enjoy nature. It is known as Florida's Premier Nursery & Garden Center Destination. They have served Central Florida for over 100 years. You'll find them to be extremely knowledgeable and offer a large variety of landscaping options.
Center Lake Park is a great place to take your kids to play. Think jungle gyms, water park and great places to walk or ride.
Econ River Wilderness Area has many varieties of birds, fish, alligators and turtles.
Barr Street Trailhead is a nice relaxing place to hike, walk the dog or sit and enjoy nature.
Overlook Park is a secluded park along Lake Jessup with a beautiful view. It has a nice pavilion.
Lake Jessup Conservation Area has hiking trails and nature & wildlife areas.
Empire Lawn & Pest Control loves serving the Oviedo community. It is a wonderful place to raise a family and enjoy nature. We have many customers that take pride in their property and we enjoy assisting them year-round. If you need lawn or pest control service, we would be honored to come out to your home or business for a free assessment and devise a maintenance plan customized for your property.