Commercial Pest Control
SECURE YOUR PROPERTY
Commercial Pest Control Services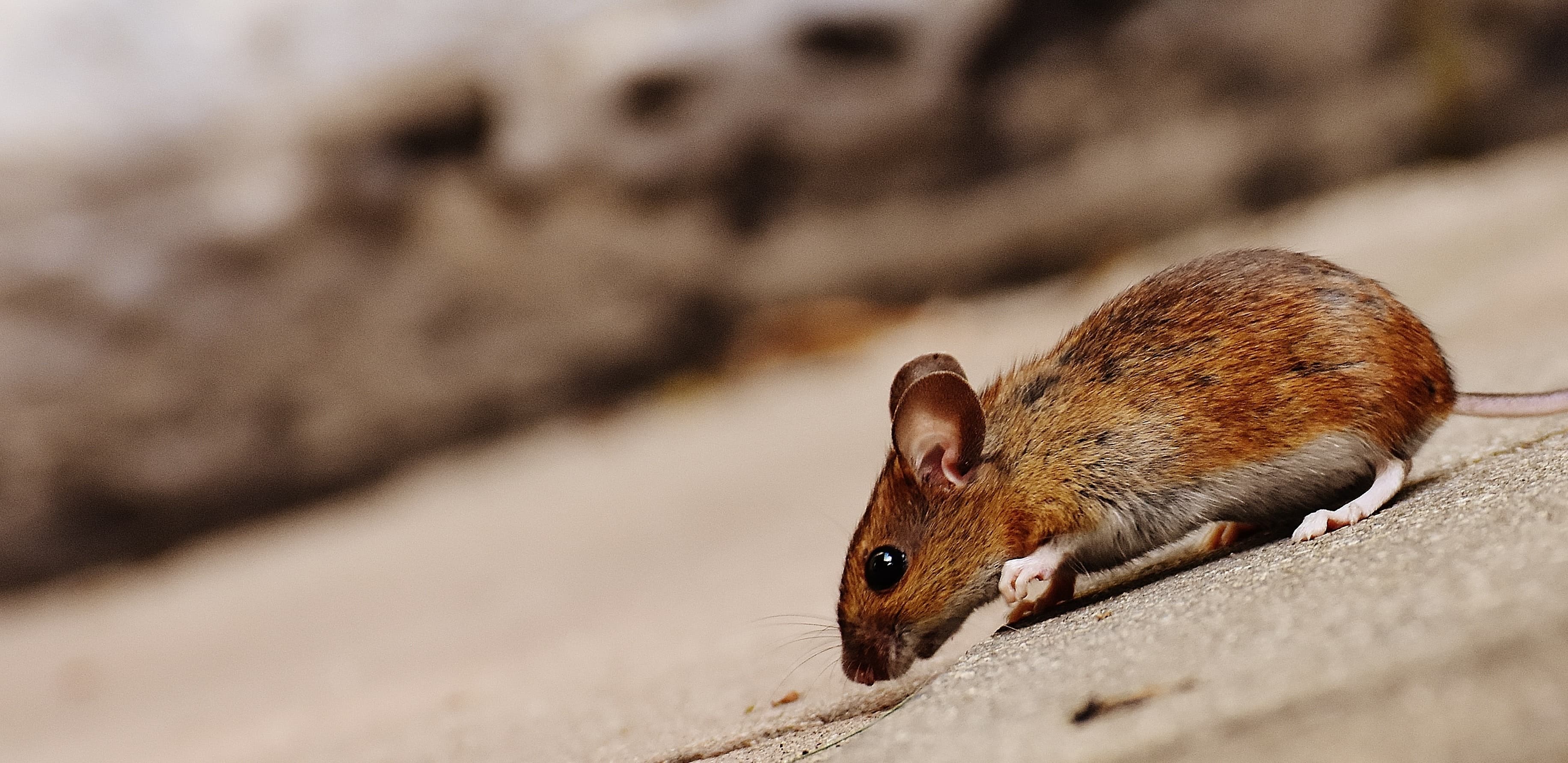 Our Environmentally Friendly Approach
At Empire Lawn and Pest, we employ a modern approach to pest control for commercial properties. We stop pests from causing issues with your business with service that reduces hazard to people, property, and the environment. We specialize not just in complete pest elimination but in applications that are minimally disruptive to your business. We offer services for:
Restaurant Pest Control
Hotel and Lodging Pest Control
Healthcare Pest Control
Property Management
Office Building Pest Control
Warehousing Pest Control
Empire employs a non-chemical method to address issues with invasive pests and bugs. By protecting any stock loss and ensuring the satisfaction of both employees and visitors, we help optimize revenues. We offer long-term solutions to ensure that your organization can continue to operate normally.