About Us - Empire Lawn & Pest Control
Our story
We are a full-service lawn & pest control company
Empire Lawn & Pest Control is passionately dedicated to improving and maintaining the lush health of every lawn, tree, and shrub we treat. Our fully licensed and insured technicians provide environmentally friendly indoor & outdoor pest control, delivering exceptional service and responsiveness. With founder Christian Quezada's extensive expertise in the Central Florida region's plant life since 2004, we strive to ensure your landscape is thriving with our knowledgeable and attentive care.
We offer a Free Consultation to discuss Professional Lawn Fertilization, Weed Control, Tree Care & More! Specialties include:
Lawn & Shrub Care
Palm Tree Care
Pest Control
Indoor Pest Management
Mosquito Control Solutions
Flea and Tick Control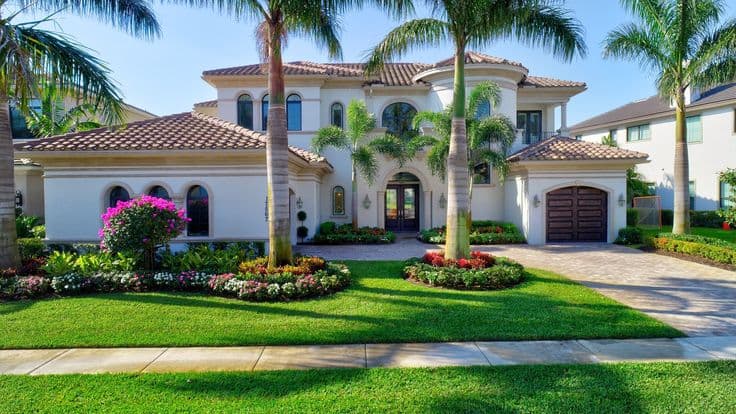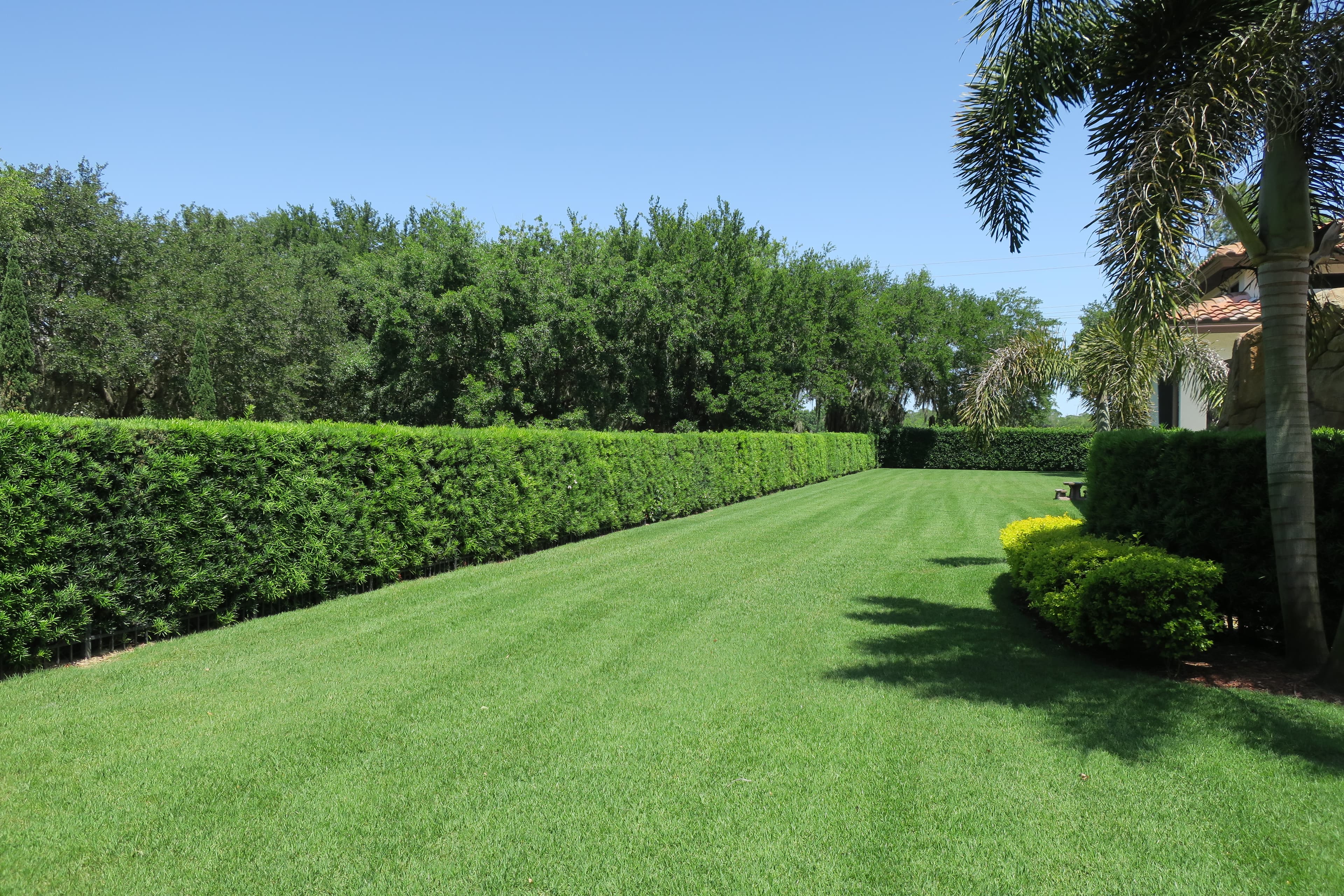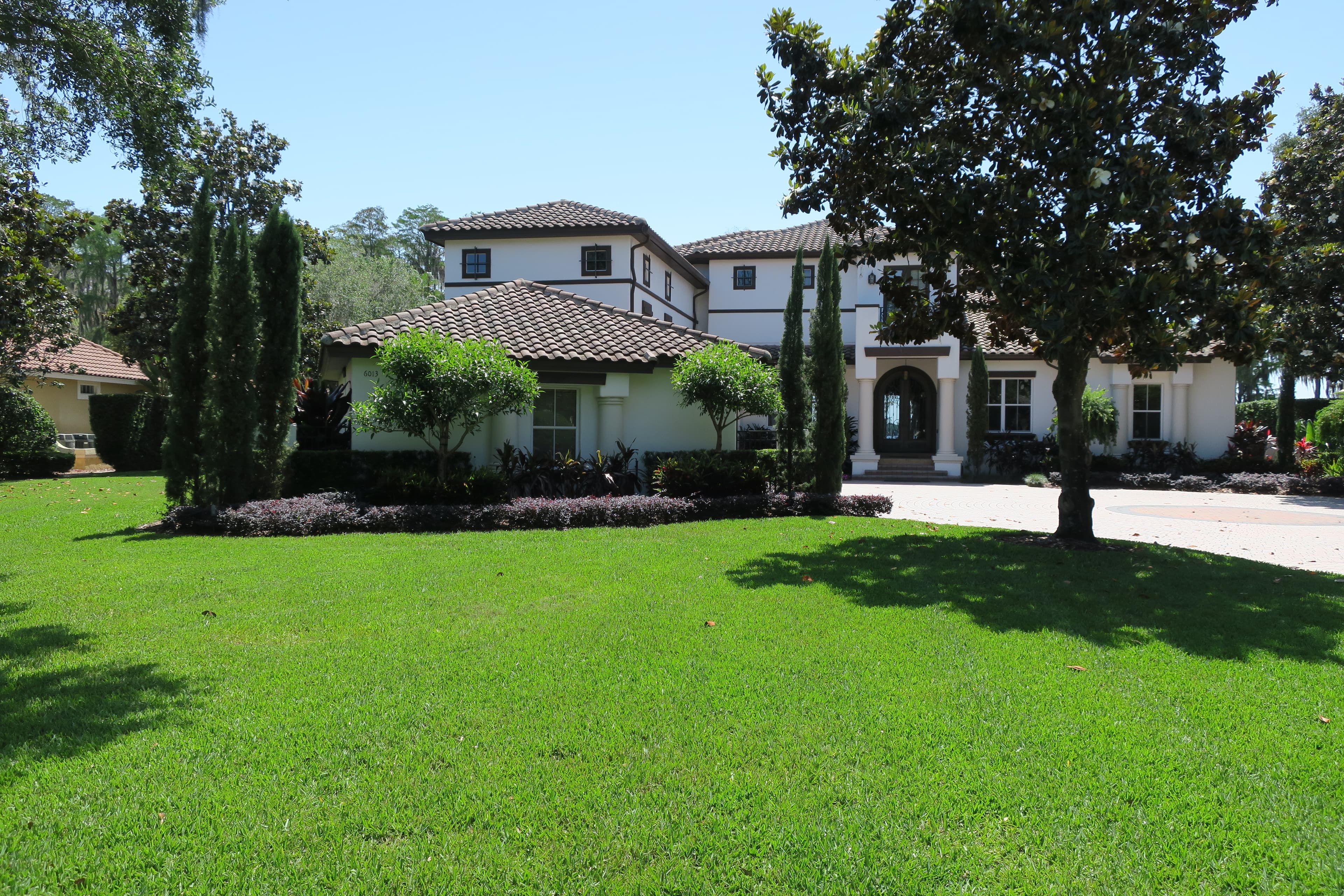 0
Projects Completed
0
Green Houses
0
Experienced Engineers
A Service You Can Depend On
Quality, Reliability, and Exceptional Results
We are passionate about getting to the root of all problems and turning over every rock! Our treatments have been formulated and field tested to deliver exceptional results. You will find our services and business practices, quality assurance and continual training to provide the most reliable relationship you'll find in the industry.